We Are Your Marketing, Design & Web Team 
We make it easy to look good….
---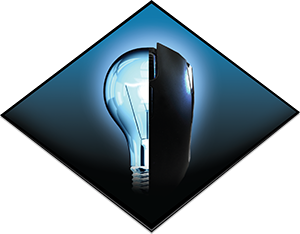 Design
We are designers, but not just designers, we are passionate artists that focus on creating unique and functional logos, branding campaigns, and marketing materials that are guaranteed to make your project look its very best.
---
---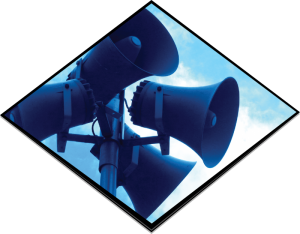 Marketing
We have launched campaigns for everything from online dating to new products. We don't like to lose, and coming in second is not winning. For local, online, and email marketing our black belts stand ready to kick your brand up a notch.
---
---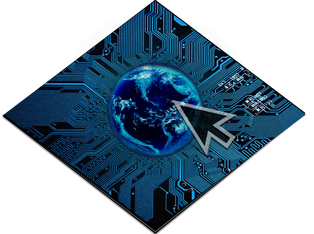 Web
Our team has the knowledge about the internet that you are looking for. We cover everything from web design, web hosting, web development and e-commerce and can make your ideas about having a professional website a reality.
---
---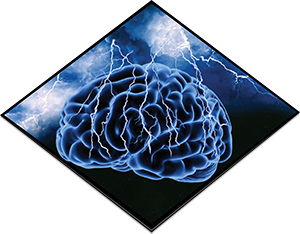 Consulting
So you have this big idea, but where do you start? What type of technical, creative, or marketing angles will you need to take? We are here to help bring clarity to your vision, helping you see the way to your goals.
---
---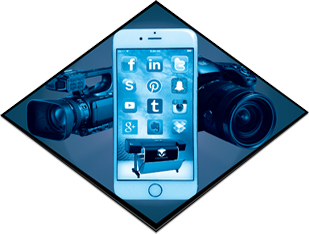 Media
We use all forms of media to help our clients get what they need from prints to fully produced videos, custom apparel, digital signage, radio ads, you name it we do it all! Let us be your media experts!
---
---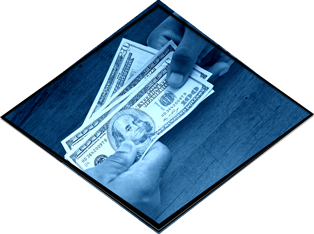 Your Business
We are here to make your business easier to run, let us create everything from business cards to digital signage for you. We've worked with yoga studios, dance schools, restaurants, real estate agencies, and more.
---
---
GO!
Sign up for our team area here.

Sign Up
GO! Login
Already signed up? Enter our team area here.

Login Now
Contact Us
Ask questions, and we'll answer them!
Let's Talk